Psychiatry and Anti-Psychiatry, by David Cooper
---
As mentioned, the neurodiversity movement also draws on antipsychiatry and the C/S/X, including radical strands such as Mad Pride and its appropriation of traditionally derogatory terms such as "psycho," "crazy," and "nut." These movements wish to deconstruct stereotyped and stigmatizing representations in science, medicine, and public culture at large (Rowland 2015). While they developed as "revolts from below" (Crossley 1998), they historically followed the "revolt from above" that began within professional psychiatry with Robert Laing and David Cooper in the United Kingdom, Thomas Szasz in the United States, and Franco Basaglia in Italy. Laing's The Divided Self was published in 1960,

Cooper's Psychiatry and Anti-Psychiatry in 1967, and the first C/S/X, the Mental Patients' Union, appeared in Britain in 1973.

---
Vidal, Fernando and Ortega, Francisco. Being Brains: Making the Cerebral Subject (Forms of Living)....
Psychiatry and Anti-Psychiatry, by David Cooper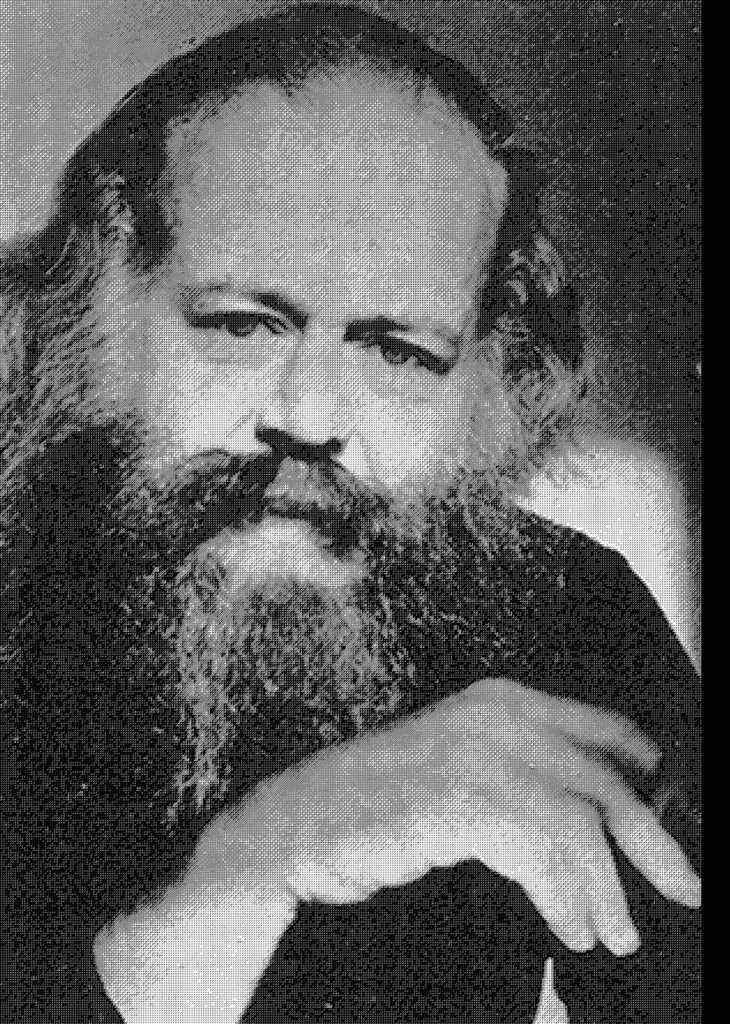 'Comrade Doctor' – On David Cooper and 'Anti-Psychiatry'. Datacide Magazine.