Classification of Depressive Disorders, by Philip J. Cowen
---
A more recent overview notes again that "the current classification of depression is essentially clinical and aetiological and pathophysiological factors do not play a significant role"; it also comments that thanks to the development of operational criteria, diagnosis has become "reasonably reliable" but that "doubts about validity can be resolved only by a better understanding of pathophysiology" (Cowen 2013, 11).
---
Vidal, Fernando and Ortega, Francisco. Being Brains: Making the Cerebral Subject (Forms of Living)....
Cowen, Phillip J. 2013. "Classification of Depressive Disorders." In Behavioral Neurobiology of Depr...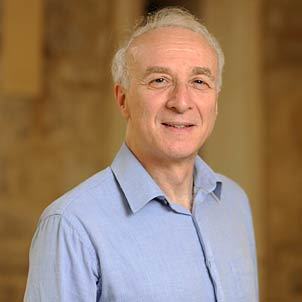 psych.ox.ac.uk/team/phil-cowen