How to Talk About the Body? The Normative Dimension of Science Studies, by Bruno Latour
---
The neurophilosopher Paul Churchland "carries in his wallet a colour picture of his wife. Nothing surprising in it," remarks the sociologist Bruno Latour, "except it is the colour scan of his wife's brain! Not only that," he continues, "but Paul insists adamantly that in a few years we will all be recognizing the inner shapes of the brain structure with a more loving gaze than noses, skins and eyes!" (Latour 2004, 224).
---
Vidal, Fernando and Ortega, Francisco. Being Brains: Making the Cerebral Subject (Forms of Living) (...

Download the full article by Bruno Latour at the link below:Latour, Bruno. 2004. "How to Talk About the Body? The Normative Dimension of Science Studies." Body...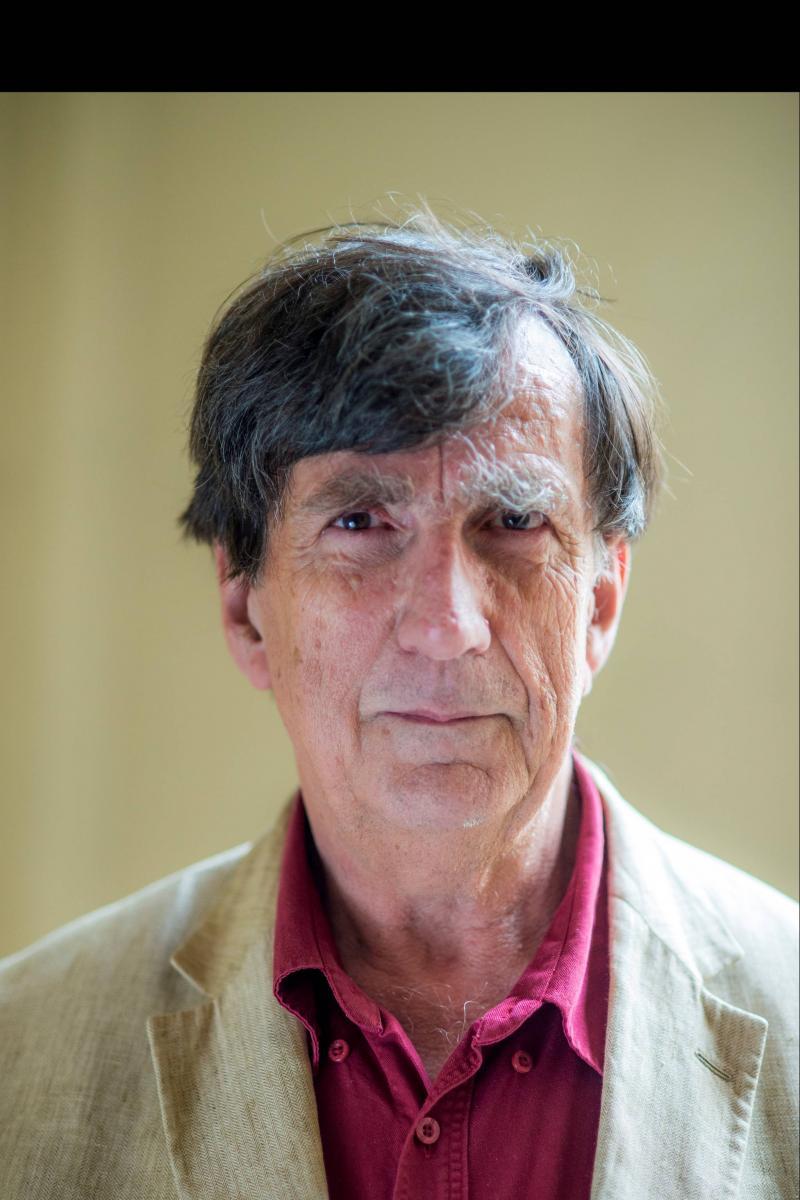 Learn more about Bruno Latour at his personal website:
Paul and Patricia Churchland's Philosophical Marriage _ The New Yorker.pdf
Two Heads: A Marriage Devoted to the Mind-Body Problem, at the New Yorker