Schismatrix, by Bruce Sterling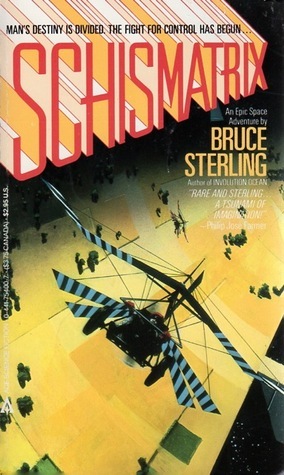 About the book
THE FUTURE OF MANKIND CAN TAKE ONE OF TWO DIRECTIONS...
The Mechanists are ancient aristocrats, their lives prosthetically extended with advanced technology. The Shapers are genetically altered revolutionaries, their skills the result of psychotechnic training and artificial conditioning.
Both factions are fighting to control the Schismatrix of humankind.
The Shapers are losing the battle, but Abelard Lindsay--a failed and exiled Shaper diplomat--isn't giving up. Across the galaxy, Lindsay moves from world to world, building empires, struggling for his cause--but more often fighting for his life.
He is a rebel and a rogue, a pirate and a politician, a soldier and a scholar. He can alter the direction of man's destiny--if he can survive... - Goodreads