Church of Theodosius II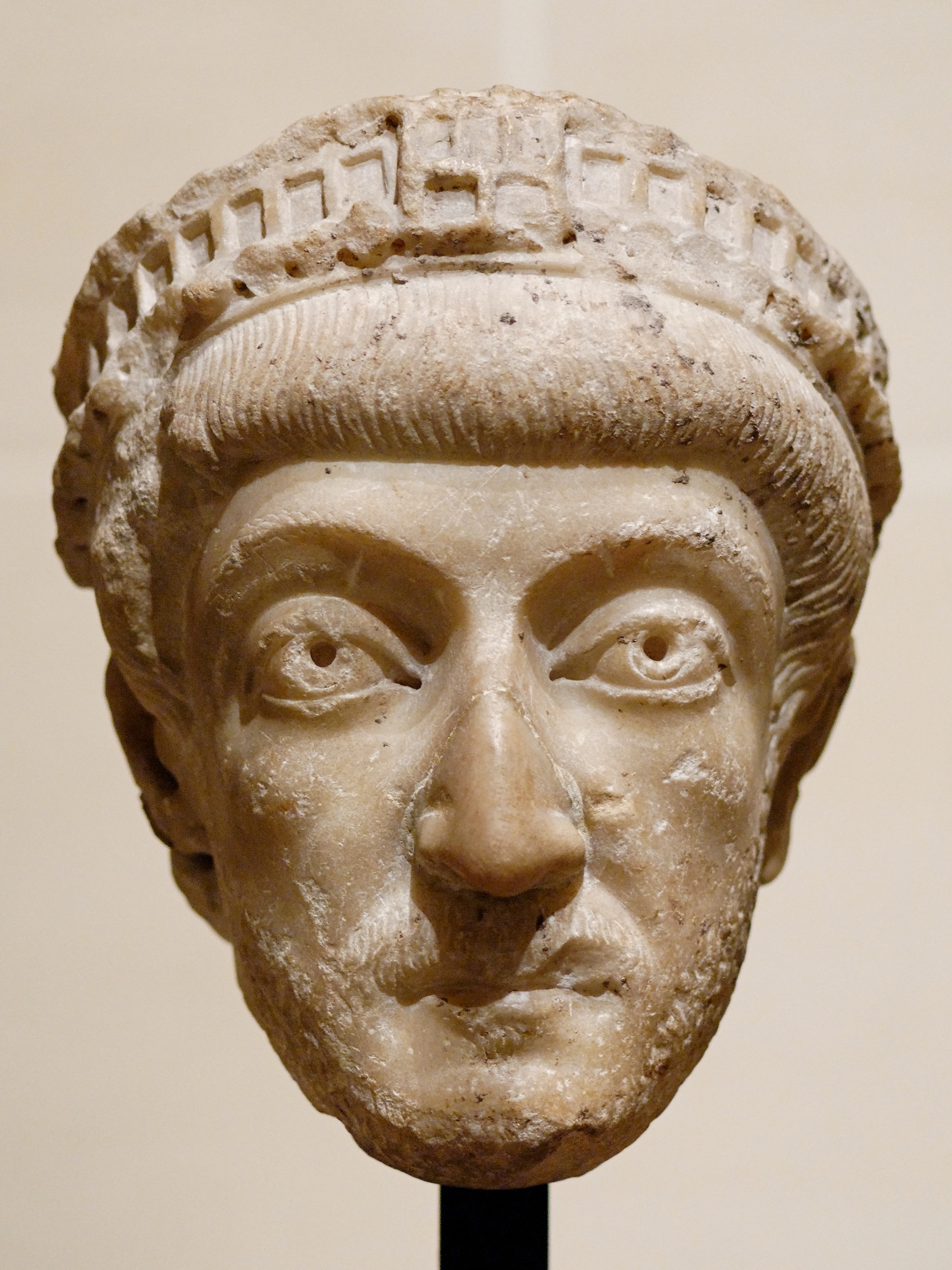 "Hagia Sophia was rebuilt and rededicated by Theodosius II, with the consecration of new relics. Pulcheria, who reigned conjointly with her brother Theodosius and later reigned alone as empress, dedicated an altar of gold and precious stones to the church on behalf of her virginity and her brother's empire."
Richard Winston. Hagia Sophia, A History (Kindle Locations 211-213). New Word City, Inc.. Kindle Edi...